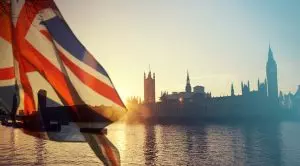 Gambling operators will be forced to provide additional funding for problem gambling research, prevention and treatment by making payments of about £100 million a year to the National Health Service (NHS). This new requirement is set to replace the system of voluntary contributions that has been available for quite some time.
Online casino and sports betting operators are set to pay a mandatory levy worth 1% of what they win from punters – a move that has been welcomed by anti-gambling campaigners and health experts across the country. Brick-and-mortar casinos and betting outlets, which have higher fixed costs, will be required to pay a mandatory levy worth 0.4% of their revenue.
The UK Government revealed that, based on industry income that was estimated at approximately £10 billion in 2022, the implementation of the new levy is expected to raise £100 million that would be directly forwarded to the National Health Service initiatives. The money is set to help support specialist addiction clinics across the UK to provide more extensive services to people who are facing gambling-related harm. By the end of 2023, seven new NHS centres are due to start operation, boosting the total number of gambling addiction clinics to 15.
As mentioned above, the change has been unveiled as part of wider plans of British lawmakers to overhaul the country's gambling legislation that has long been unfit to serve its purposes.
Gambling Industry's Voluntary Levy Proven as Ineffective, Campaigners and Health Specialists Say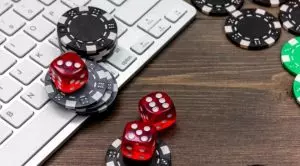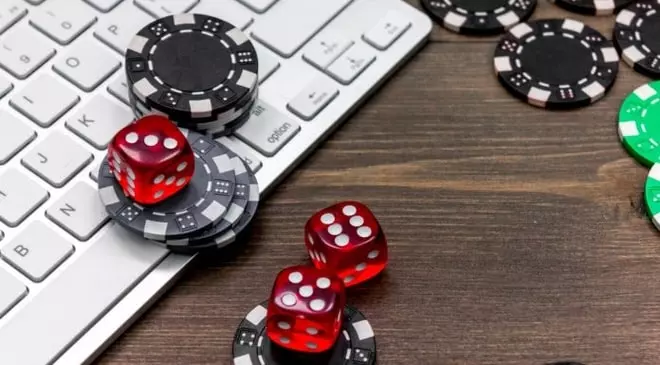 The Department for Culture, Media and Sport (DCMS) revealed that the precise terms and design of the proposed levy are set to be subject to an eight-week consultation. The authority also revealed that the suggested compulsory payments will replace the voluntary system that has existed since the UK gambling laws were liberalised by the Government of Prime Minister Tony Blair in 2007.
Under the existing rules, the gambling industry has kept its voluntary donations as low as 0.1% of its revenue, which in some years accounted for less than £10 million. As a result of these unsatisfactory donation rates, some gambling companies faced accusations of making "insulting" payments to help vulnerable people they have been taking advantage of.
Most recently, in 2019, the gambling sector in the UK fell short of GambleAware's voluntary donation target of £10 million, which led to another massive wave of criticism. Amid the increased calls of various anti-gambling campaigners, scientists, as well as the gambling regulator to impose a mandatory levy on the sector, in 2019, the largest gambling companies agreed to boost their contributions. According to data provided by the trade body representing the UK gambling sector – the Betting and Gaming Council (BGC) – this decision resulted in £110 million being raised.
Despite that, campaigners claim that the voluntary system has been seriously damaged by concerns that the gambling industry is too powerful and has too much influence over how its monetary contributions are being distributed. That is why the National Health Service has refused to continue accepting such funding through the same route.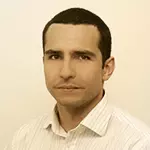 Daniel Williams
Daniel Williams has started his writing career as a freelance author at a local paper media. After working there for a couple of years and writing on various topics, he found his interest for the gambling industry.