In a statement issued on November 14, Bet365 addressed claims by former Premier League player Steven Caulker concerning the way he was treated after applying for a "TV job" sponsored by the media giant.
As revealed by The Big Step, a campaign that stands against gambling sponsorships in football, Caulker was prevented from participating in the program due to Bet365 allegedly feeling "nervous about his positive work" surrounding gambling, seeing as he has previously talked about his struggles with gambling addiction. This comment, which was made by the broadcaster, referred to a 2017 interview by The Guardian, where Caulker spoke about gambling addiction as well as the fact that he grappled with mental illness and alcohol abuse.
According to The Guardian, Bet365 clarified that Caulker had applied for a guest appearance in an online video series that is funded by the operator. The casino and sportsbook also pointed out that the video series in question will not be broadcast on television.
Bet365 continued, claiming that they were in support of Caulker's role in raising awareness of the struggles that have to do with problem gambling. However, Bet365 also clarified that they considered it "inappropriate" to accept Caulker for this video series, given its nature and the fact that it is funded by the media giant. Bet365 went on to express their regret over how their broadcasting partner had failed to relay the gambling company's actual stance on the matter to Caulker. Neither Bet365 nor other sources have thus far revealed the video platform involved.
Bet365's Participation in the Safer Gambling Week Initiative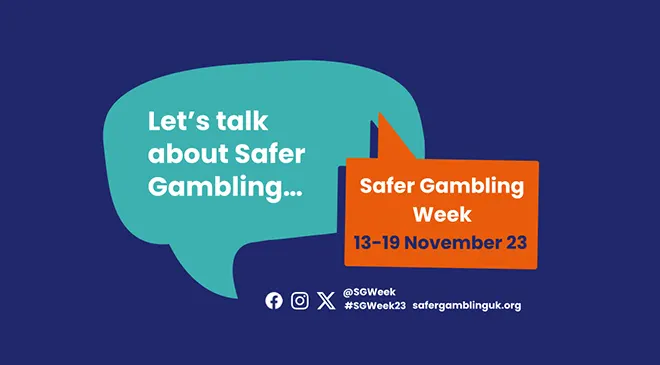 This situation emerged a day after the start of the Safer Gambling Week initiative of 2023, during which industry players such as bookmakers, casinos, and other companies take further actions to address problem gambling. Another goal of the campaign has to do with encouraging individuals in the UK and Ireland to partake in the practice of responsible gambling.
Bet365's claims of appreciating Caulker's own achievements in raising problem gambling awareness are supported by the company's taking part in the initiative, given how Bet365 took the opportunity to once again promote the safety features it offers to its clients. This includes deposit limits, easy access to one's own account history, reality checks, self-exclusion, and more. Other actions made with the aim of preventing problem gambling have to do with a number of Premier League clubs vowing to prohibit betting and gambling advertisements from the front shirts of football players. The ban is set to come into effect in 2026.
Regardless of these efforts, however, many continue to see the insistence of both betting giants and football clubs to continue promoting gambling during football matches through other means as a significant issue that warrants addressing. The Big Step's main goal, in particular, ultimately aims to put an end to the advertisement of gambling during football games altogether.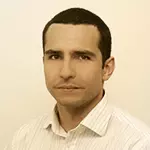 Daniel Williams
Daniel Williams has started his writing career as a freelance author at a local paper media. After working there for a couple of years and writing on various topics, he found his interest for the gambling industry.