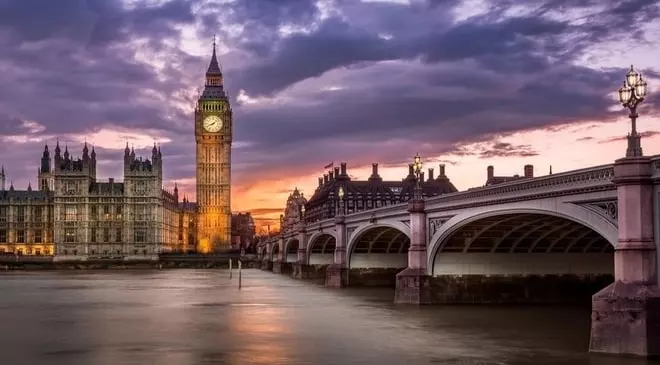 Recently, a study commissioned by Lottoland.co.uk has unveiled that a significant percentage of adult residents of the UK have gambled at some point in their lives. However, the research found that almost 50% of them have never played popular card games such as blackjack or poker.
The study was conducted among 2,000 adult participants. It found that 29% of the survey respondents felt intimidated by the possibility of entering a brick-and-mortar casino, with these concerns originating from the participants' lack of understanding about betting games and eventually preventing 37% of the survey respondents from trying their luck.
Apart from that, the fear of being judged for not being familiar with the rules of a betting game affected the decisions of 19% of the research participants, while the anxiety of doing something wrong was also cited as one of the main reasons for their fears. As a consequence, almost one-third (29%) of the survey participants shared they preferred to gamble in online casinos, while only 18% of the adults who took part in the survey favoured brick-and-mortar casino venues.
Lottoland.co.uk's research also exposed British adults' gaps in knowledge about gambling. The research found that almost one-quarter of the participants (23%) lacked even a basic understanding of slot machines, while the same percentage were unaware of betting on horse races. Furthermore, about 30% were not familiar with the game of roulette, and 37% lacked knowledge about betting on boxing matches.
Many Adult Brits Confess They Lack Knowledge about Gambling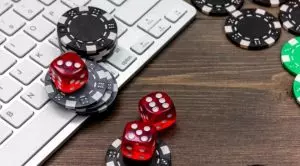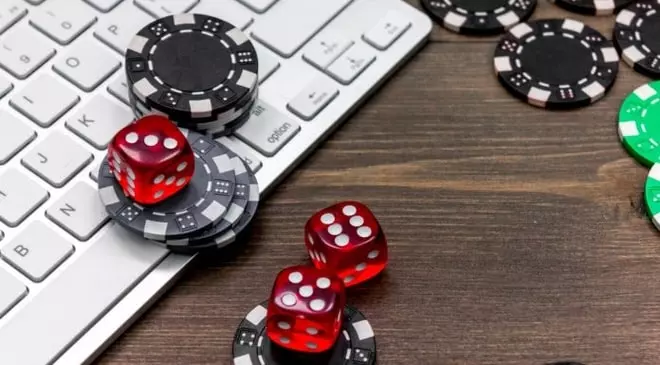 The aforementioned survey found that a large portion of the people who took part in the research actually had no problems admitting their lack of knowledge about gambling.
Some British adults, however, demonstrated familiarity with simpler card games. For example, 62% of the surveyed participants knew how to play the basic game of Snap, while 61% were familiar with the game of Solitaire. One-third of the survey participants shared that they feared to learn a new card game.
The recent study also revealed that about a third (32%) of those who had played gambling preferred games that involved an element of skill, which indicated a tendency for strategic betting over so-called chance-based games. In addition, almost half of the people who took part in the research (45%) shared they were willing to visit iconic casinos in popular gambling destinations, such as the Las Vegas Strip, which highlighted a hidden interest in the world of gambling. Even though they were hesitant about their abilities in playing card games, 23% agreed that watching poker games was entertaining, even in case they were not experts in card games themselves.
A representative of Lottoland's casino shared that it was quite interesting to see how many people believed that they would become experts at poker if only they decided to give it a try. As for the ones who thought they would have a secret mastery of card games and were still not ready to gamble at casinos, trying an online version of a casino game could be a great test of their skills.
The research found that, interestingly, 34% of the respondents believed their ability to remain calm would help them become proficient at the game of poker. About 19% of the adult respondents considered themselves experts at bluffing, which is a valuable skill in the majority of card games. Still, 28% of adult survey participants admitted they lacked skills in "reading" other people, which is a considerable disadvantage in some card games.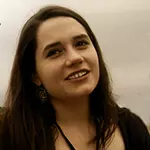 Olivia Cole
Olivia Cole has worked as a journalist for several years now. Over the last couple of years she has been engaged in writing about a number of industries and has developed an interest for the gambling market in the UK.