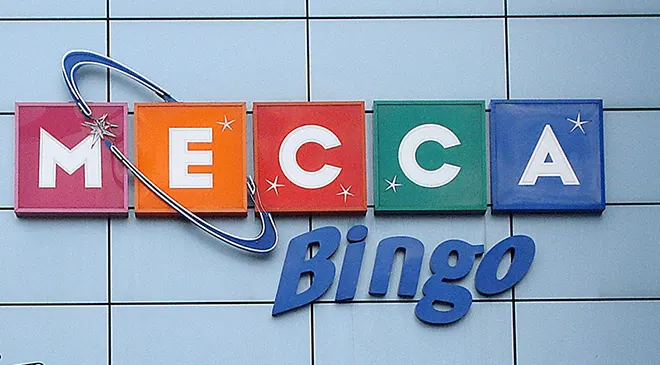 The Advertising Standards Authority (ASA) has ruled that a Mecca Bingo Instagram ad was in breach of the regulations outlined in the Committee of Advertising Practice (CAP) Code. According to ASA, the ad did not adhere to CAP Code rule 16.3.6, which states that advertisements should not give the impression that gambling "can enhance personal qualities."
The ad in question was a now-deleted Instagram post originally seen on August 16th. It featured a "before and after" format involving two photographs of celebrity drag queen Baga Chipz, and the first half of the advertisement showed an image of Baga Chipz "Before playing Mecca Bingo," where the celebrity was seen in dark clothes and without makeup. In the "After playing Mecca Bingo" image, however, she was holding a champagne glass and wearing a bright red outfit, jewellery, and makeup. According to complaints issued to ASA, the post suggested that gambling could improve an individual's self-image and self-esteem, which goes against CAP Code rule 16.3.6.
Mecca Bingo's Response
In a response issued following the accusations, Mecca Bingo Ltd denied that the ad intentionally suggested that gambling could enhance an individual's own qualities. Instead, it was supposed to convey how playing at Mecca Bingo was an overall "exciting and entertaining experience." The "transformation" concept was alluding to drag queen entertainment culture, where transformations are a popular way of captivating the audience.
Mecca Bingo argued that anyone familiar with this aspect of the drag queen entertainment industry would have a clear understanding that the "transformation" concept was not presented literally and that the post was not suggesting that gambling would improve their self-esteem. Instead, Instagram users would see the ad as presenting how gambling at Mecca Bingo can be an enjoyable pastime. The "before and after" structure of the ad aimed to serve as a hyperbolic showcase of the positive feelings of an individual who played at Mecca Bingo.
A recognition that an out-of-context viewing could lead to the ad being misinterpreted was made by Mecca Bingo, however. With this in mind, the operator vowed to avoid such misunderstandings with its future gambling-related advertisement endeavours.
The Final Ruling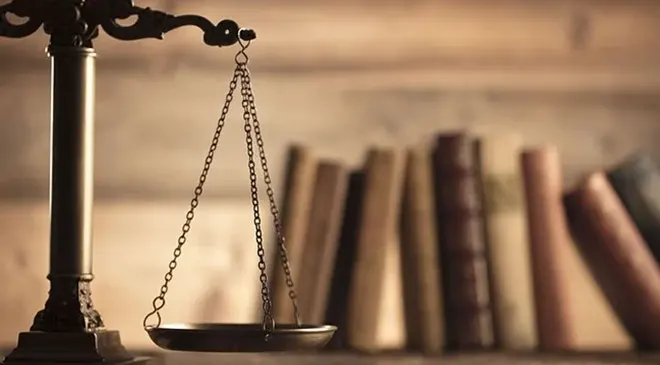 The promotion of gambling-related activities is subject to strict regulations in the United Kingdom. According to the United Kingdom Gambling Commission (UKGC), all advertisements that have to do with games of chance, sports betting, or other forms of gambling must be in adherence to social responsibility requirements. Namely, licensed operators need to follow the rules within the CAP Code and the Broadcast Committee of Advertising Practice (BCAP) Code. ASA is the entity responsible for responding to complaints and, when necessary, taking the necessary actions to address problematic advertisements.
After reviewing Mecca Bingo's response, the complaints, and the marketing post itself, ASA ruled that the ad was "irresponsible" and not in compliance with the CAP Code. The ad has since been removed from Mecca Bingo's Instagram account, and ASA prohibited Mecca Bingo from posting it again. The authority also urged Mecca Bingo to make sure that any advertising campaigns to follow adhere to the UK's advertising regulations.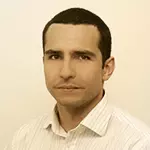 Daniel Williams
Daniel Williams has started his writing career as a freelance author at a local paper media. After working there for a couple of years and writing on various topics, he found his interest for the gambling industry.