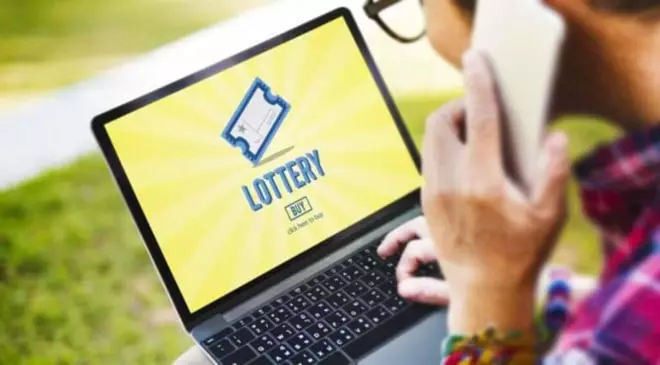 The National Lottery of New Zealand has announced Scientific Games as its preferred new provider of systems technology. As a result, Lotto NZ revealed that the provider is set to introduce its next-generation technology across the country's National Lottery, replacing the latter's already existing core gaming system and online gaming system. The implementation of Scientific Games' solution will provide Lotto NZ with a retail point-of-sale technology, a retail lottery system, a digital content aggregation center point, and an online lottery platform.
As revealed in the recent announcement, under the terms of the seven-year partnership deal, Scientific Games will be able to roll out its SYMPHONY gaming system to modify the draw-based games engine of Lotto NZ, as well as its communication across its retail network. The National Lottery will also be able to have its more than 1,200 Contour.v point-of-sale terminals and digital ticket checkers updated as part of the agreement.
Apart from that, Scientific Games is set to use its SG Content Hub aggregation unit to ensure the provision of a range of elnstants games and content, draw-based games, and online games developed by both Scientific Games and some third-party developers.
Scientific Games is a long-term partner of Lotto NZ, as it has supported it with a variety of instant scratch games for over thirty years. The company has confirmed that its seven-year agreement with New Zealand's National Lottery could be extended for up to 12 years.
Scientific Games Agreement Could Be Extended for Up to 12 Years, Lotto NZ Confirms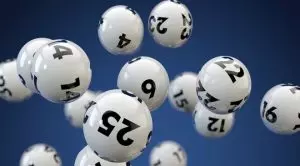 Chris Lyman, the chief executive officer of Lotto NZ, commented on the National Lottery operator's partnership with Scientific Games, praising the gambling software provider for its commitment not only to providing high-quality products but also to ensuring safer gambling in line with social responsibility standards. He believes that the company was a great match for the standards, values and future prospects of Lotto NZ's business.
Mr Lyman also shared that his team remains confident that the two parties will have a successful collaboration in the years to come and emphasised the ambition of New Zealand's National Lottery to grow responsibly and expand its customer base across the country. Having this in mind, the company finds it absolutely necessary to deliver both innovative and engaging games, which are safe, fun, and intuitive, to guarantee an unmatched consumer experience.
According to Lotto NZ's boss, the technology provided by Scientific Games reflects his team's values and would be quite helpful for the operator to reach its future objectives.
The partnership agreement was praised by the president of Scientific Games, Michael Conforti, who promised to have his team help Lotto NZ maximise returns to communities across the country. He described the National Lottery of New Zealand as a recognised leader in the international lottery industry and confirmed that his company was committed to the agreement it had with Lotto NZ to provide top-notch technology implementation that would help the operator take its business to the next level for the benefit of all residents of the country.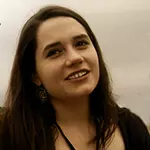 Olivia Cole
Olivia Cole has worked as a journalist for several years now. Over the last couple of years she has been engaged in writing about a number of industries and has developed an interest for the gambling market in the UK.