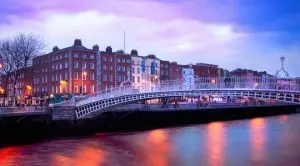 Irish politicians have been approached by gambling industry lobbyists multiple times so far in 2023 over the country's long-awaited gambling legislation overhaul that is expected to pass through all stages of the Parliament (the Oireachtas) in the next few months.
According to some experts who analysed the Lobbying Register, there were over 60 entries of lobbying associated with the country's Gambling Regulation Bill so far this year. Data have shown that approximately 50% of this overall outreach has involved direct lobbying of the Irish minister of state, James Browne, who has been leading the proposed legislation.
Reportedly, a large number of charity organisations, along with representatives of all the major sports betting operators and the horse racing industry, have also approached Mr Browne and met with him in relation to some concerns regarding the potential negative effect that the implementation of the new piece of legislation would have on their fundraising activities. According to lobbying entries, companies such as Flutter Entertainment and BoyleSports met with Irish politicians, including the minister of state to share their views on key aspects of the proposed gambling bill and seek clarity on some issues.
These revelations emerged only days after new ESRI research published last week suggested that problem gambling rates in Ireland are approximately 10 times higher than initially thought. If so, the issue could be rightfully described as a "public health emergency".
Lobbyists Share Concerns with Potential Negative Impact of the Planned Gambling Sector Overhaul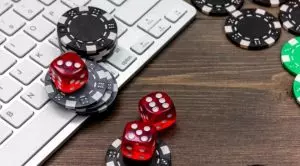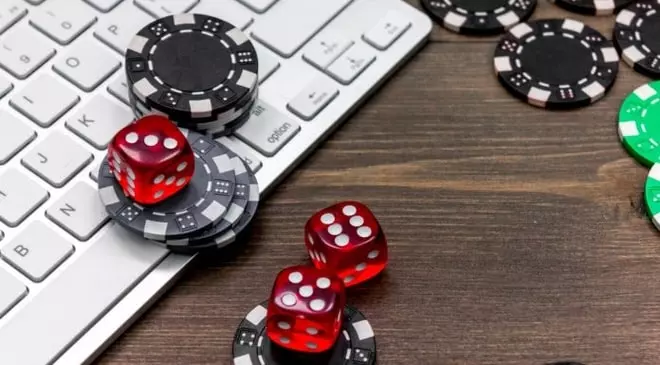 As far as lobbying over the Gambling Regulation Bill is concerned, Mr Browne previously shared that the proposed piece of legislation will affect a wide range of industry stakeholders, including gambling operators, charity organisations, advertising and marketing companies, broadcasting sectors, etc.
At the time when he was responding to a parliamentary question on the matter, he explained that hearing the views of all stakeholders in the industries that are set to be affected by the proposed legislation changes was a key aspect of a fair, transparent, and democratic legislative process.
When it comes to charities, organisations operating in a range of areas sought to emphasise what they have described as unintended consequences of the planned gambling reforms. Under the provisions of the proposed Gambling Regulation Bill, non-profit organisations and charities will be required to own a licence to permit gambling, sports betting, and lottery activities.
Ireland's Labour Party had proposed an amendment that would have local charities exempt from the aforementioned requirements in cases when operating lottery, betting, or gambling activities are at a very different level than other gambling activities. Mr Browne, however, believes that the implementation of the proposed changes would not come as a penalty to charity organisations but would rather seek to have them regulated.
At the time when the new ESRI research results were published, the Irish minister of state noted that the study highlighted how urgent it was for the country's Government to address gambling-related issues. Mr Browne explained that Ireland's gambling laws were "completely outdated" and were not suitable for the purpose they were supposed to serve. On the other hand, the sector can cause huge amounts of financial and personal damage to individuals, families and entire communities, which is also one of the factors requiring the Government to act as quickly as possible.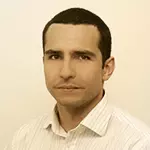 Daniel Williams
Daniel Williams has started his writing career as a freelance author at a local paper media. After working there for a couple of years and writing on various topics, he found his interest for the gambling industry.