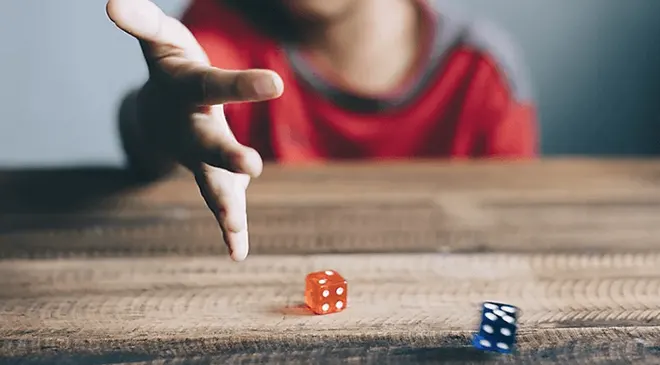 The United Kingdom Gambling Commission (UKGC) has published its annual Young People and Gambling Report, which aims to assess how minors across the UK are affected by gambling. Over 3,400 students aged between 11 and 17 participated in the 2023 study. This year saw the addition of 17-year-olds to the survey's group of participants, as the UKGC previously surveyed only minors who were 16 or younger.
The Vast Majority of Minors Do Not Partake in Illegal Gambling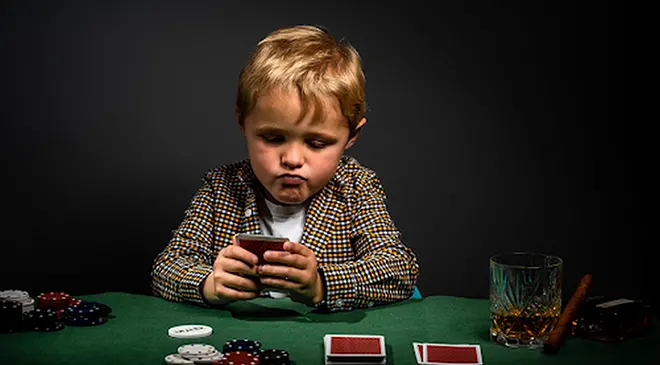 Among the first questions students needed to answer had to do with whether they have spent money on gambling products of any kind, and 26% of respondents confirmed that they have gambled, in contrast to 2022's 31% rate. Most of the games cited (19%) were legal arcade machines. As for regulated gambling, i.e., casino games that are legally reserved for those 18 or older, 4% of those surveyed have partaken in such forms of gambling, which contrasts last year's 5% rate.
According to the UKGC, the fact that the majority of the products minors were exposed to were of the legal kind as opposed to age-restricted games of chance or betting is a result of the UK's gambling regulations. Namely, any casino or sportsbook company looking to operate in the UK, whether at land-based establishments or online, must implement and utilise effective protection measures that stop minors from gambling illegally. Adherence to this requirement is necessary for the granting and retainment of a UKGC-issued licence.
Students were also instructed to complete the fourth edition of the Diagnostic and Statistical Manual of Mental Disorders problem gambling screen adapted to be suitable for respondents aged 17 or younger. The results are promising, as the UKGC found only 0.7% of respondents to be struggling with problem gambling, which shows that the percentage has decreased by 0.2% in comparison to the 2022 screening. At-risk behaviour was also examined, with the rate standing at 1.5% in contrast to last year's 2.4%.
Gambling Advertisements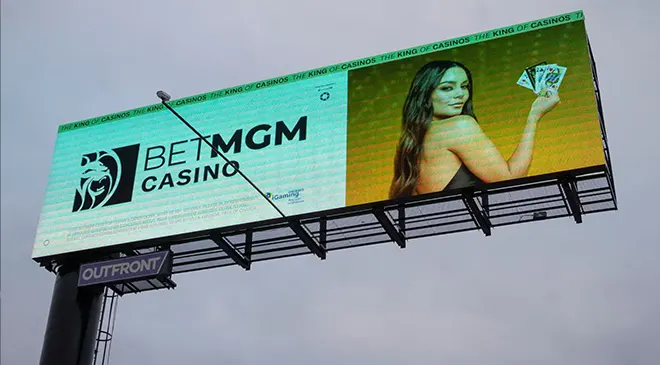 Exposure to gambling-related advertisements was assessed as well, with more than half of the respondents (55%) saying that they have seen offline gambling ads. The percentage of youth that have been exposed to such forms of marketing on the web is almost the same at 53%. This shows an around 10% decrease in each category from last year. Ads shown on applications make up 45% of the promotional content, nearly the same as the percentage of TV-shown gambling advertisements (47%),
In its announcement, the UKGC maintained that the protection of UK youth when it comes to gambling is a primary concern. With this in mind, the Commission pointed to the proposed amendments to the Gambling Act, where an emphasis is put on the importance of improving technology that can ensure both minors and individuals who are considered vulnerable are not exposed to gambling ads online. The general reduction of gambling marketing that could appeal to children was also highlighted to be crucial. One such measure has already been taken by the Premier League, which will cease placing gambling advertisements on the front of football players' shirts from the 2026-27 season onwards.
The proposals also call for improved age verification, especially at brick-and-mortar locations not strictly reserved for gambling. According to the commission, this can be achieved by requiring licensees to verify the age of all individuals who appear to be younger than 25. Better measures taken by lottery providers to prevent those aged 16 and 17 from participating in lotteries are also encouraged.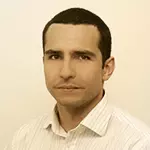 Daniel Williams
Daniel Williams has started his writing career as a freelance author at a local paper media. After working there for a couple of years and writing on various topics, he found his interest for the gambling industry.