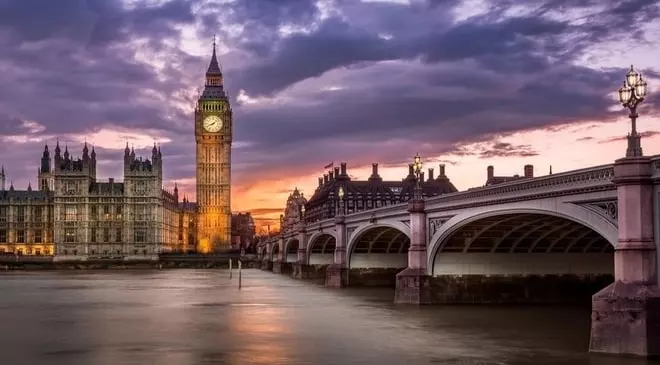 New guidance has noted that Brits who visit their doctors should be asked about their gambling habits in the same way they face questions about alcohol consumption and smoking.
The National Institute for Care Excellence (NICE) explained that people who visit the doctor's office for their anxiety, depression, or thoughts of self-harm in relation to addiction may be at risk of facing gambling-related harm. NICE further noted that health experts should discuss the implementation of some tools or blocking software to help limit their patients' online gambling habits.
The chief medical officer at the National Institute for Care Excellence who is also the centre for guidelines' interim director, Professor Jonathan Benger, shared that gambling-related harm caused extremely serious distress and unhappiness to everyone who experienced it. That is exactly why health experts are insisting on the adoption of further measures to protect people at risk and guarantee they receive appropriate help for their compulsive gambling.
NICE, which also sets treatment guidelines for patients of the National Health Service (NHS), has rolled out a consultation on the gambling harm-linked recommendations that is expected to be brought to an end on November 15th.
This is the first guidance on harmful gambling identification and management in the country. It is now being published because the number of people experiencing gambling-related harm has been reportedly on the rise in the UK, and the pace does not seem to be slowing down.
Number Gambling Addicts in the UK Currently On the Rise
According to an evidence review of Public Health England that was last updated in January 2023, about 300,000 adults in England can be categorised as problem gamblers. Furthermore, about 3.8 million children, young people, and adults experience some negative consequences originating from another person's gambling behaviour.
On the other hand, the UK Gambling Commission (UKGC) has confirmed that the country's gaming industry generates approximately £14 billion a year more than it pays out in winnings to consumers.
The UK Government has responded to the calls to take further action and tackle gambling-related harm and the negative impact it has on local residents' health and well-being by proposing more restrictive measures. The latter include a levy on gambling operators, special time and spending limits on online slot machines and enhanced affluence checks to minimise financial risk associated with gambling, especially when it comes to regular and high-level gambling activities.
The draft guidance unveiled by NICE states that the liberalisation of the UK gambling legislation in 2005 and the fast growth of the online gambling sector, combined with the enhanced marketing and advertising of gambling products has created an environment, in which gambling-related harm has become an increasing issue.
Figures provided by NHS England show that, at the same time, the number of referrals to NHS Gambling Harm Services has been on the rise, going up from 775 in the year that ended in March 2021, to 1,389 in the year ending in March 2023.
To respond to society's rising need for professional help for gambling disorders, this summer, NHS England officially announced plans to open seven new centres around the country to provide people experiencing gambling-related harm with adequate treatment. The move will bring the overall number of NHS gambling-harm centres in the UK to 15.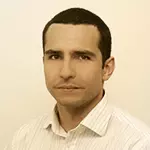 Daniel Williams
Daniel Williams has started his writing career as a freelance author at a local paper media. After working there for a couple of years and writing on various topics, he found his interest for the gambling industry.